The passion of the team - Beltoise & Clamens
A cheerful, bubbly and dynamic brigade of Beltoisians.
Accueil, gentillesse, disponibilité
Values that unite and federate the entire team at the service of our customers to provide them with a unique experience.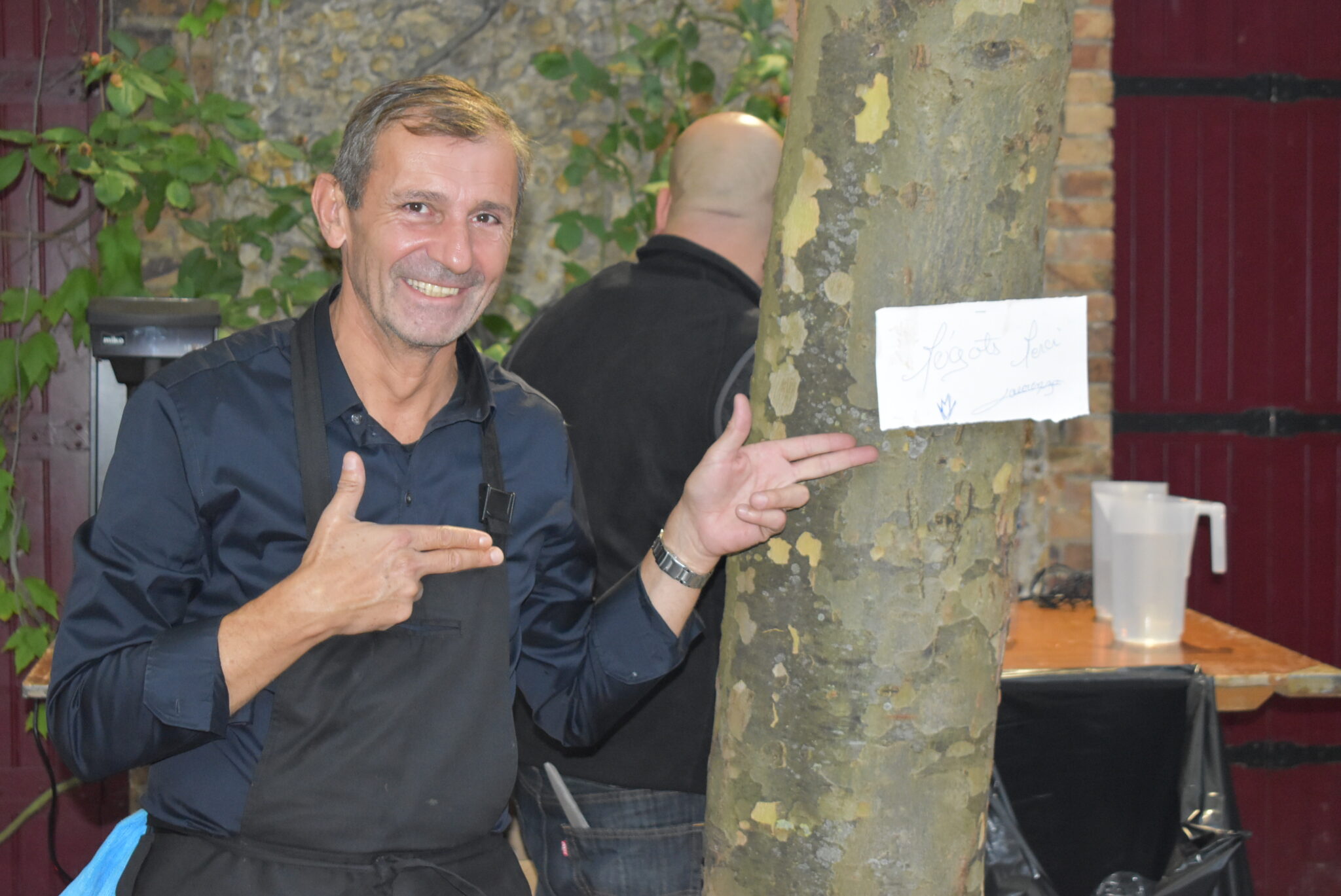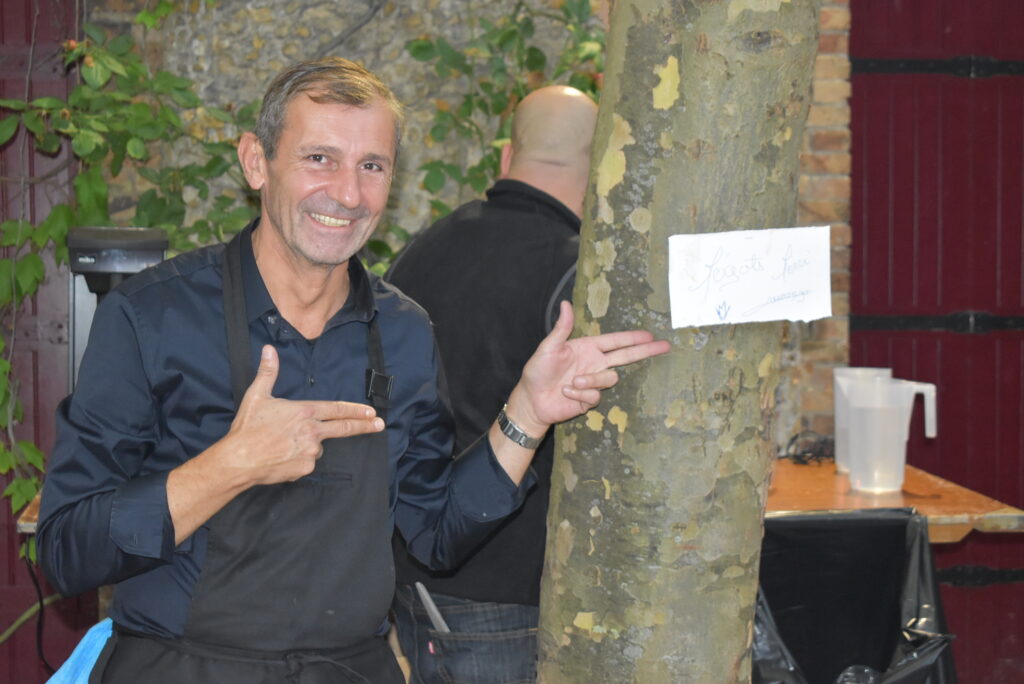 Well-being, fulfilment,
joy and happiness
We love taking care of our customers as much as we love taking care of our team! Generosity at Beltoise is a fundamental value, including in the running of our company.
We offer working conditions that respect the life balance and well-being of the men and women who make up our beautiful family. Everyone is trained in the protocols of the profession, guaranteeing the quality of the cuisine and service, the hygiene and safety of the people, but also our environmental commitment.
Diversity, equal opportunities, equal pay
and intergeneration are part of the company's DNA.
The only criterion that counts for us is the commitment to do our job as well as possible with a smile and good humour to satisfy our customers.
We conceive the company with the necessary transparency so that our team is well informed of our forecasts, our costs, our objectives, in short of the reality of the company, because for us it is the only way to create cohesion and team spirit by giving the means to everyone to realise their potential, to act in the best possible way to optimise performance and to ensure the sustainability
The sharing of the fruits of growth through bonuses, incentives and profit-sharing is agreed annually with each team member. Everyone knows why they work not for us but with us.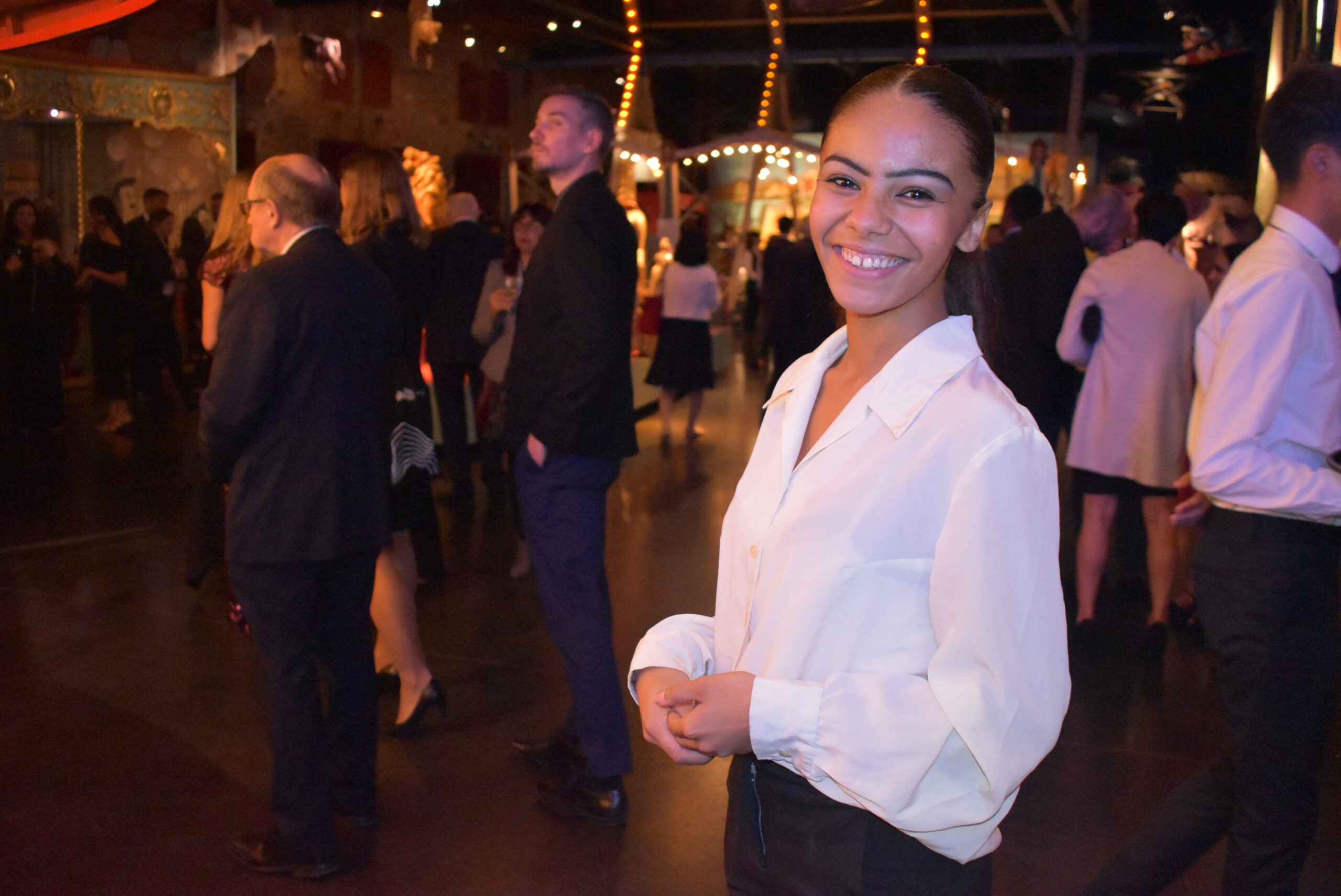 We think with numbers, but we act with our hearts every day!
That's our mentality.