Our story - Beltoise & Clamens
A family history that continues… for 4 generations
The Beltoise family, passionate about the culinary arts, with their simplicity, taste for good products and friendliness, have passed on this art from generation to generation.
Beltoise, a well-known and recognised name
Our experience of the Métiers de Bouche began in 1909 with Georges Beltoise, president of the French butchers' union, who opened his first butcher's shop on rue Taine, in the 12th arrondissement of Paris. Then, in 1925, he developed his activity in his second butcher's shop located in rue Saint Honoré with the "Boucherie Saint Roch". His son, Pierre Beltoise, took over the family business from 1940 to 1984.
After a splendid career in the butcher's trade, his dream was that one of his four sons would also take up the trade.
Beltoise, an authentic and generous soul that has made its reputation
Michel quickly became a specialist in "wood-fired prime rib" and then became a restaurateur… then a caterer with an original and warm concept of buffets and prime rib. Over the last 20 years, Michel Beltoise and his friend and associate Gérald Clamens have strongly developed the company around a unique know-how in the organisation of receptions, the art of celebration, the staging and the animation of buffets.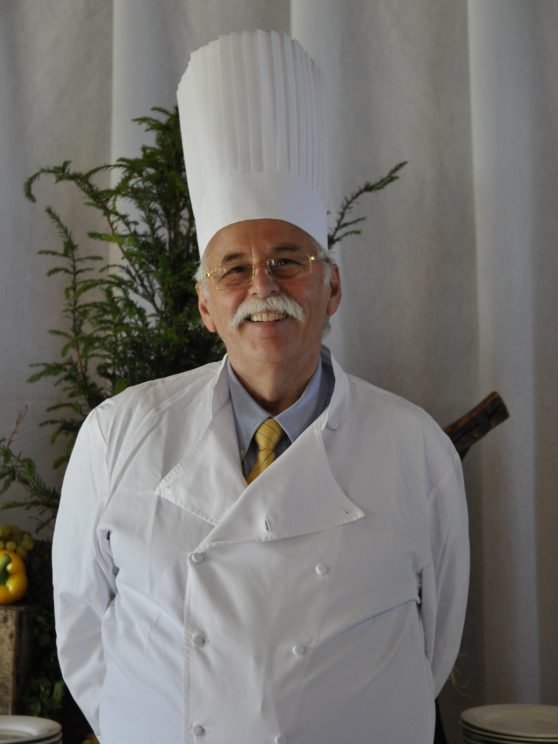 Today, his daughter Sandrine, as a worthy heir, is taking over from her father Michel.
After training in fine arts and art deco at the Roederer academy, Sandrine chose to study law at the Assas faculty. His first professional experience was in the catering industry, specialising in film, advertising and music. Following her travels, she joined her brother in Sierra Leone and became a Tour Guide at sea. They had to leave the country following the civil war in 1994.
On her return to France, Sandrine became involved in the event industry. She followed the tours of Jean-Louis Aubert, Zucchero and Axelle Red, among others, and also managed the catering of the Zenith in Paris with her mother. On the strength of this successful career, she joined the Crayères des Montquartier as Production Manager. Passionate about discovery and travel, the adventure continued in Atlanta (USA), where he was accompanied by his mother and sister. They will realize their lifelong dream of opening a French restaurant in the United States.
After several fulfilling years, she decided to pursue her career in France in the event industry.
The best proposal came from his father, who was developing his catering business in the Paris region. Here she is at the head of the commercial department of Beltoise&Clamens where she will eventually evolve in the company to the point of becoming its president in 2022.
Sandrine is now in charge of this beautiful family business which has always based its success on the values of taste, generosity and conviviality for the pleasure of its customers and its entire team.